Get Involved With Your School
To learn how you can work together with your school in preventing suicide, please visit The Bradford Foundation, on January 21, 2012. The Bradford Foundation is a non-profit organization created as of January 21, 2012, dedicated to Suicide Prevention and the mental, spiritual and emotional well-being of the teens in our community.

Additional details on the foundation will be released at the end of our Memorial Vigil for Bradford on January 21, 2012.
Oath of Guardianship©
"My friend, I love you. I promise to always watch over you even during your darkest moments; if you need help, I will make sure to find help for you, even if you ask me not to. I promise to not honor any bonds that will ultimately hurt you in any way; it's for your own good. Understand, as a loving friend, it is my responsibility to watch over you. I promise not to let you think that your life is worthless and to dishonor you. YOU MATTER TO ME AND TO THE WORLD; YOU ARE WORTHY OF GOD'S LOVE AND LIFE."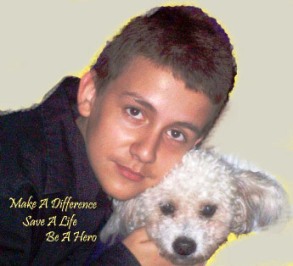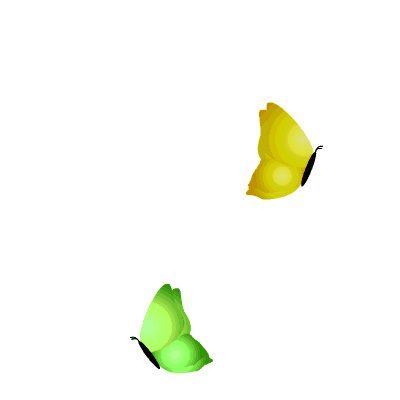 Bradford's Pledge, written by Ana Fernandez
January 21, 2011