Stages of Grief
There are different "schools of thought" when it pertains to the stages of grief.
The first one is based on the model established by Dr. Elizabeth Kubler-Ross, author of "On Death and Dying." Dr. Kubler-Ross was a pioneer into the Hospice movement as we know it today, confronting death and allowing dignity to the dying. I highly recommend her books and videos, which some are available through youtube. In the model proposed by Dr. Kubler-Ross, there are five (5) stages of grief, commonly known as DABDA (Denial, Anger, Bargaining, Depression, Acceptance).
There are additional grief theories, which you can read about at recover-from-grief.com.
I found another informative site that discusses grief at Helpguide.org. It is a good resource in understanding grief and its process.
Support Groups available in Broward County
Online Support Groups

A Special Message
I am not a "religious" person, nor do I consider myself a "spiritual" person. I am an average, ordinary mother who has experienced the deepest kind of pain – the death of her child. Death of a child is the biggest loss a mother or a father can experience.
I have, through my grief, known the darkness; I have questioned, through my pain, my own existence and the presence of a higher power. I have asked, continuously, why did my son die? Why did he leave? How could he not know, or feel, the love that surrounded him from his family, his friends. I have no answers. Even if I did, nothing justifies suicide. Yet, it is exactly through these asphyxiating moments of deep suffering and tears that I realize, and felt, the grace of God.
Survivors, I understand you; I know what you are going through; I know your sadness, pain and sometimes paralyzing torment you feel at the loss of your child. I, too, have experienced my "crisis of faith," and still do. However, herein lays our inner light - God's grace and loving-kindness is present and never fails us, even when we are blind to it; through our perceived abandonment, the Almighty is with us. We are not alone; we have each other. We survive through each moment, each hour and each day and continue to live, in spite of our heartaches, through the inner strength we receive from a higher power and from those who love us and support us. Whether you choose to believe in something greater than us or not, it is your choice. Personally, my faith in Jehovah-Jireh carries me through each moment of my life, even through the times that I question, cry out, become angry and feel deserted. The fact that we can face each day anew, as survivors and in spite of our tears and long-suffering, is a miracle. So be patient with yourself, be kind to yourself, love yourself and know that you are never alone; help is available along with support, kindness and compassion.
Lastly, I believe as Suicide Survivors, we have a special calling:

"Embrace your pain and walk with it. Use it as fuel for transformation in others, so that your child's death is not in vain." This is our calling; this needs to become our motto.
Contact me and join us, through The Bradford Foundation, our non-profit organization we are launching on January 21st, 2012. Your story, your pain, your tears and the love for your child can serve to help others that may be experiencing the same pain you have, or, to help save a life. The choice is yours to make, when you are ready.
My prayer for you and your loved ones whether present or passed away:

May God's love surround you; may His grace fall upon you; may His forgiveness fill your heart; may His strength carry you forward.
In love and light,
Ana Fernandez, mother of
Bradford Fernandez
12/1/1996 – 1/21/2011
"I love you unconditionally, throughout eternity my son."
Oath of Guardianship©
"My friend, I love you. I promise to always watch over you even during your darkest moments; if you need help, I will make sure to find help for you, even if you ask me not to. I promise to not honor any bonds that will ultimately hurt you in any way; it's for your own good. Understand, as a loving friend, it is my responsibility to watch over you. I promise not to let you think that your life is worthless and to dishonor you. YOU MATTER TO ME AND TO THE WORLD; YOU ARE WORTHY OF GOD'S LOVE AND LIFE."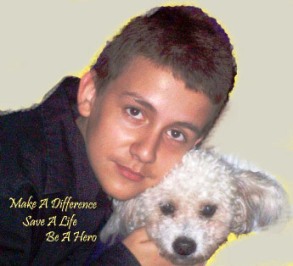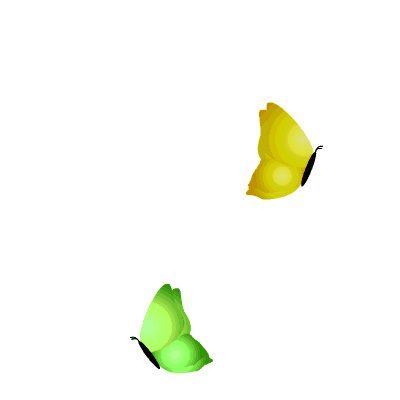 Bradford's Pledge, written by Ana Fernandez
January 21, 2011