Current Events
To Be Announced.
Past Events
Candlelight Vigil was held at on February 1, 2010, at 7:00 pm at:
Community Christian Church
10001 West Commercial Boulevard
Tamarac, Florida 33351
Student Pastor Tim Gray
Phone: 954-724-7400, ext. 211
Students and families of West Pine and Piper High Schools, and members of our local community attended. The Vigil was lead by the Pastors of the Community Church, with guest speaker Ana Fernandez, mother of Bradford Fernandez, bringing a special message of forgiveness, love and gratitude. Small tea light candles were provided at closing, with a special prayer for healing.
Funeral Service was held at Forest Lawn on February, 6, 2010, with viewing beginning at 12:30 and services held at 2 pm:
Forest Lawn Memorial Gardens
2401 S.W. 64 Avenue
Fort Lauderdale, Florida 33317
Located South of 595 and David Road exit
Online Orbituary
Friends, acquantainces, neighbors, and all who knew Bradford and loved him attended.
Tree Planting Memorial
Sunrise Athletic Club
11501 NW 44th Street
Sunrise, FL 33323
On May 21, 2011, between 11:30 am - 2:30 pm, we planted a Gumbo Limbo Tree, in memory of Bradford. All his friends and family gathered together, held hands in a circle while saying a dedication prayer for Bradford. He is forever loved and remembered. We will watch the tree grow strong and beautiful as we watched him grow into a young man.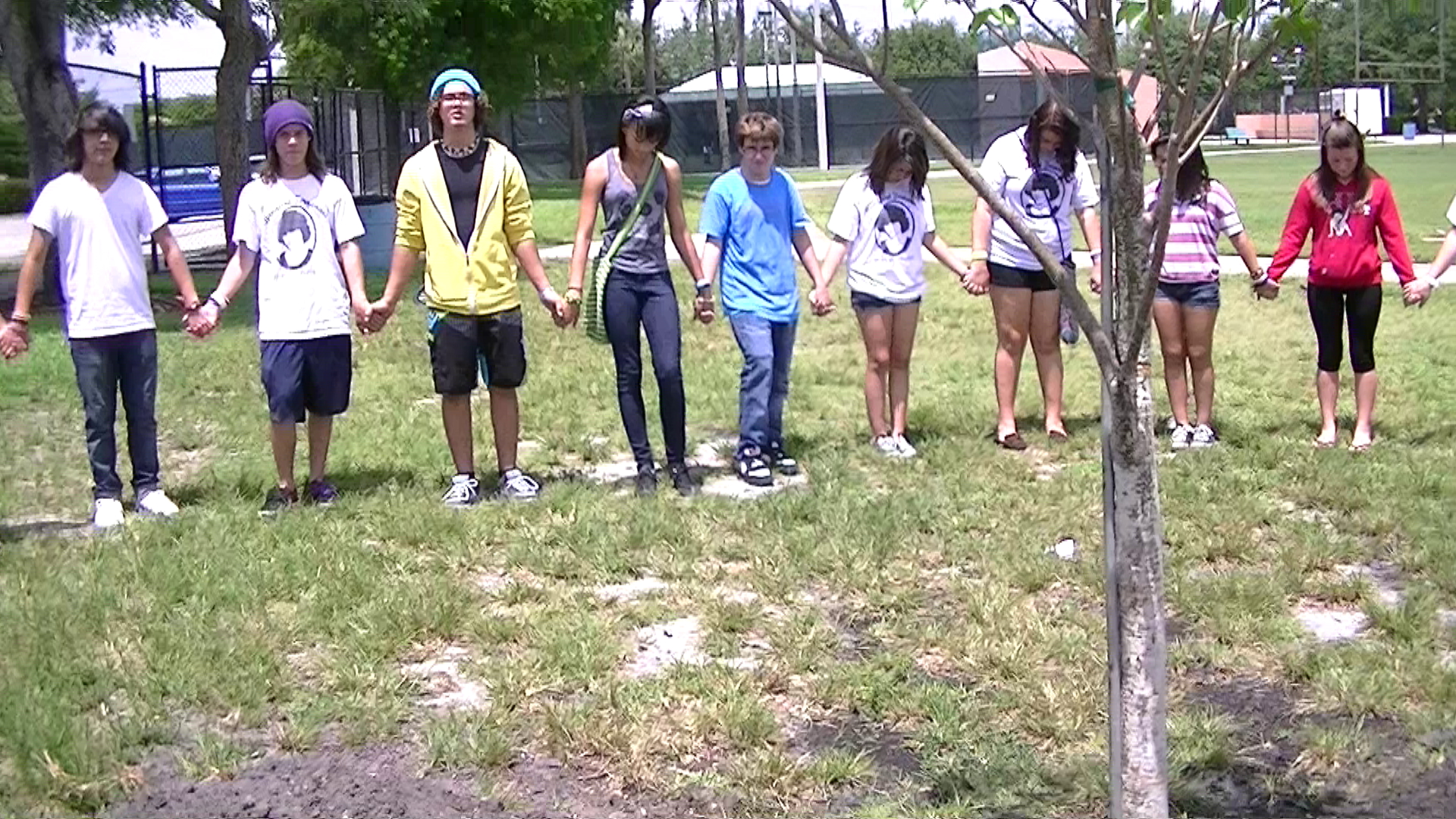 One Year Memorial Service
Saturday, January 21, 2012: Candlelight Memorial Vigil
Location: Community Christian Church, 2nd Floor
10001 West Commercial Boulevard, Tamarac, Florida
Time: 5:45 pm - 7:00 pm

After the Vigil, we will be gathering at Sunrise Athletic Center for food, drinks and releasing balloons.
Please bring a pot luck item from Publix. Click here for the flyer invitation and details of what you can bring.
Oath of Guardianship©
"My friend, I love you. I promise to always watch over you even during your darkest moments; if you need help, I will make sure to find help for you, even if you ask me not to. I promise to not honor any bonds that will ultimately hurt you in any way; it's for your own good. Understand, as a loving friend, it is my responsibility to watch over you. I promise not to let you think that your life is worthless and to dishonor you. YOU MATTER TO ME AND TO THE WORLD; YOU ARE WORTHY OF GOD'S LOVE AND LIFE."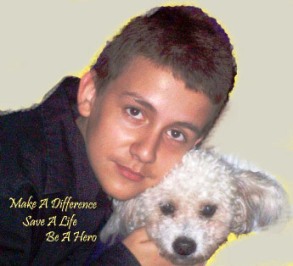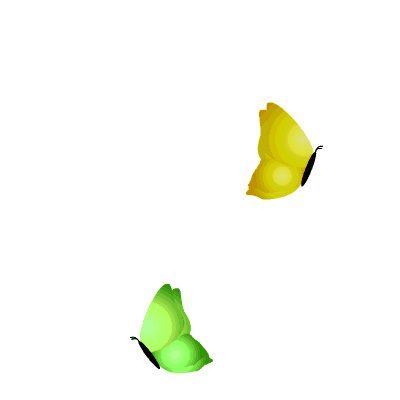 Bradford's Pledge, written by Ana Fernandez
January 21, 2011